Fully Custom Head-To-Toe Family Bobbleheads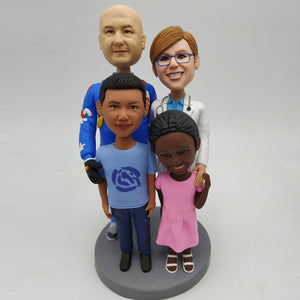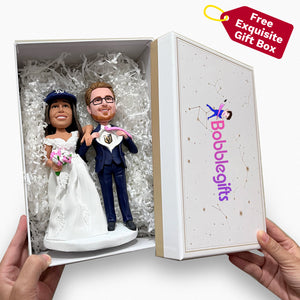 Tennis Bffs
Our 4 person bffs tennis bobble head was artistically created with a lot of thought and accuracy. It was a perfect gift.
Perfection!!! ❤️I cant explain how happy Im with my order. The process was really easy and exciting for me. Great communication. I recommend 100 % So talented!! Thank you so much 😊
Awesome!!!
I ordered 9 bobble heads and they are awesome! Incredible process of getting them made from beginning to end. I was able to make as many changes as I wanted and the feedback was prompt and appreciated. They are truly craftsmen. The likenesses are amazing. I Highly recommend this seller.