Custom WORLD BEST LADY BOSS Bobblehead Doll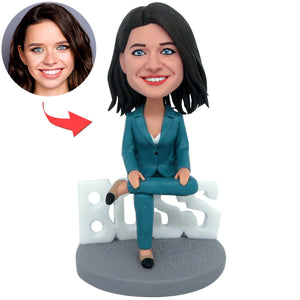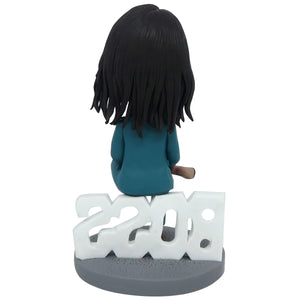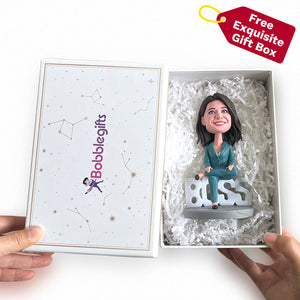 Absolutely outstanding accuracy, great communication – designer worked with me to get the final product exactly as close as I wanted it. Would highly recommend!
The finished bobble head was perfect. She did an amazing job. It was better than I was expecting. There were photo updates along the way which was really cool.