Fully Customizable Person and Pets Bobblehead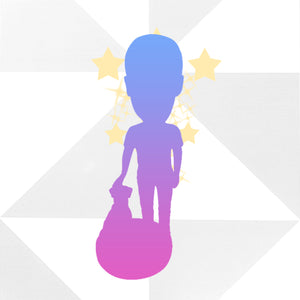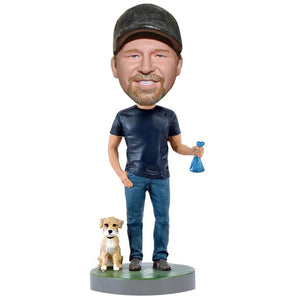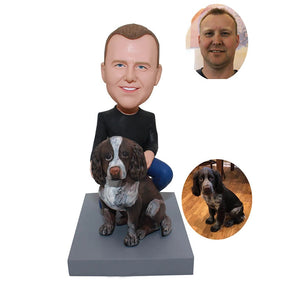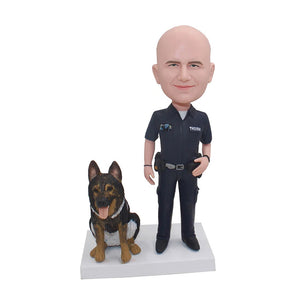 Very helpful and welcomed suggestions and small changes. Shipping was quicker than I thought, besides the fact it was stuck in one location for over a week. I was a little worried at that point, but it finally got delivered, and i LOVE the end result!
The seller was a dream to work with and got the bobblehead to us in time for a birthday surprise! it was perfect and everything we could have hoped for. He loved it!! Thank you!!!
I love it!
Got this for my dad and am so satisfied with the results. The customer service was A++; they updated me on edits based on my feedback. I appreciate the hard work that was so clearly put into the product. I love the details. My only complaint is that they got the hair in back of the head wrong (there was too much hair) but other than that, great job @bobblegifts!
Looks great! My friend LOVED her bobble head! It was a huge hit. This was a great buy! great communication with seller, super professional. Great job. Thank you.